Current Students
Kirshner Scholars
Each year, PFF awards two $5,000 scholarship awards to the graduating seniors who best exemplify the ideals of PFF and founder Alan Kirshner's commitment to excellence. Students are selected based on their commitment to the PFF program, work ethic, academic performance, leadership in the program and community, and excellent communication skills.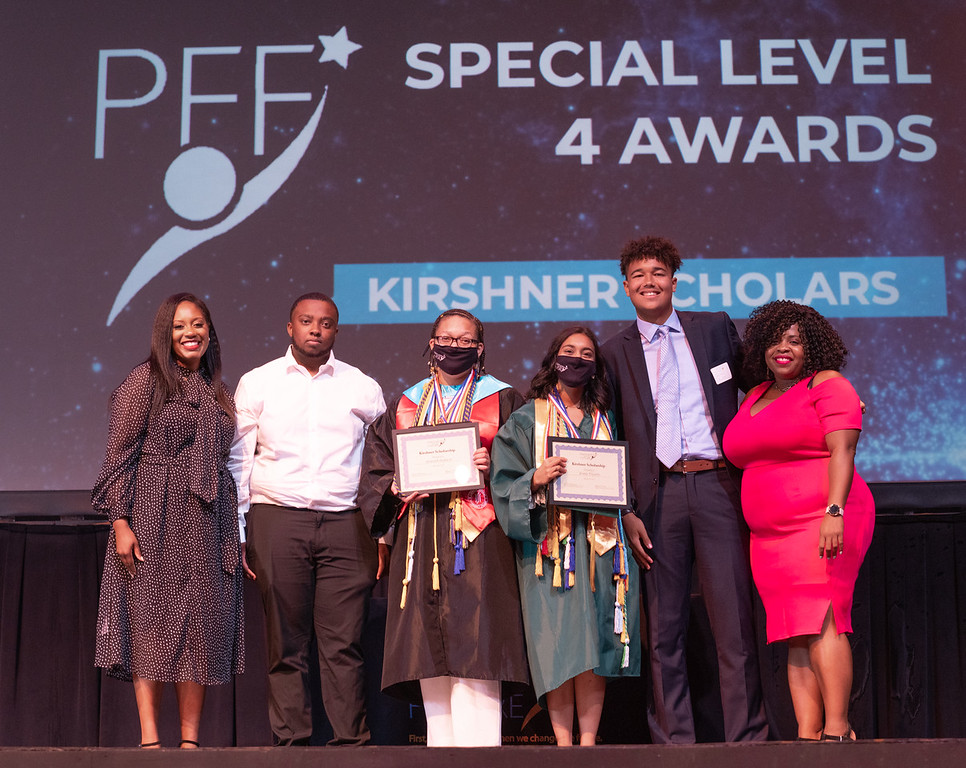 Resources for Current Students
---
Program Staff
High School Seniors
Troy Bryant
804-965-1777
troy.bryant@partnershipforthefuture.org
High School Juniors
Staisha Perry
804-967-2508
staisha.perry@partnershipforthefuture.org
High School Sophomores
Kate Bishop
804-967-2574
kate.bishop@partnershipforthefuture.org
College Access Fellows
PFF Hotline
804-967-2573
Voicemail
804-965-1751
---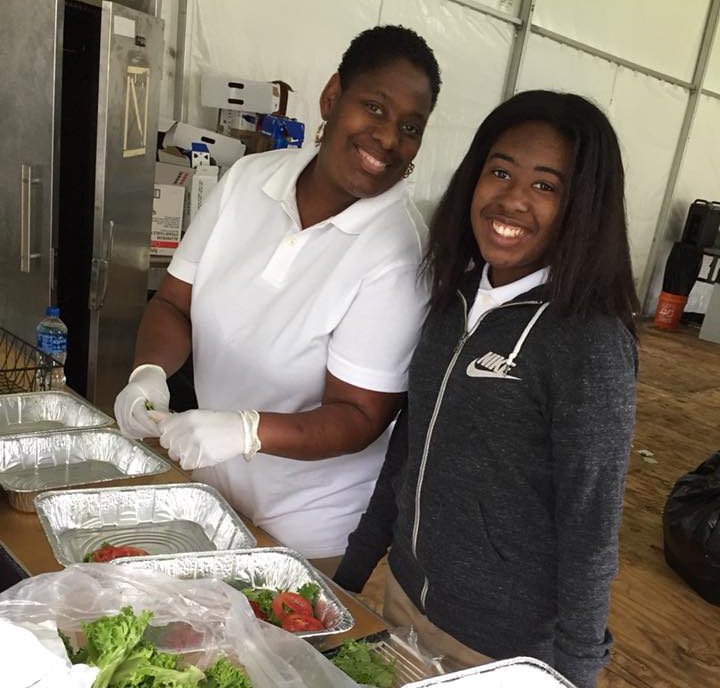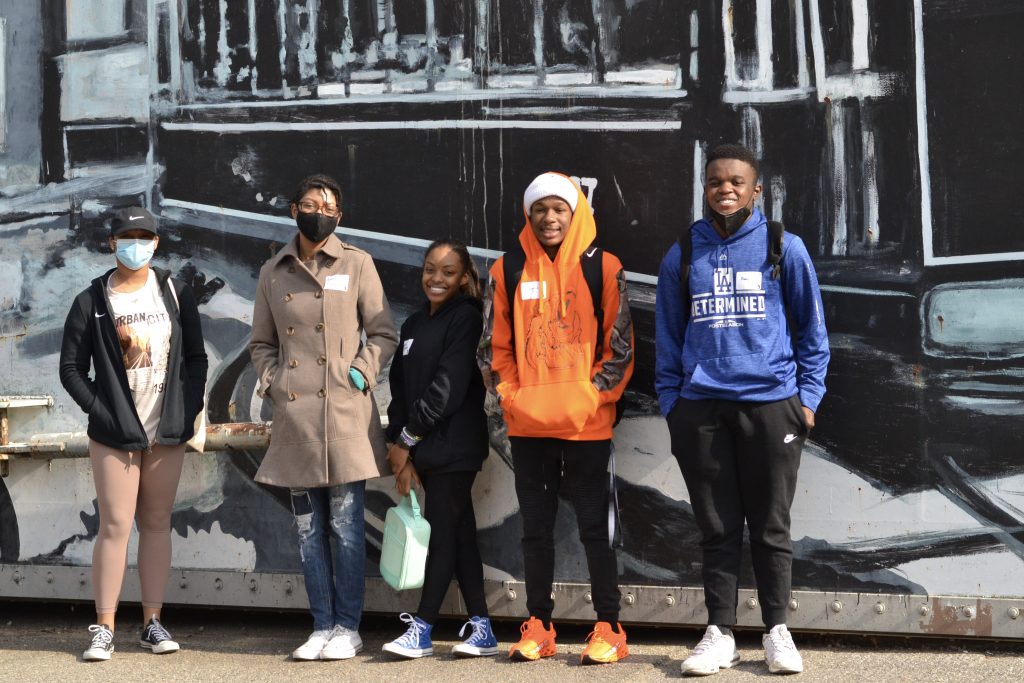 Share Your Story
Part of the value of Partnership for the Future is what students learn from each other. We encourage you to stay connected with PFF – join our Facebook community and share your stories!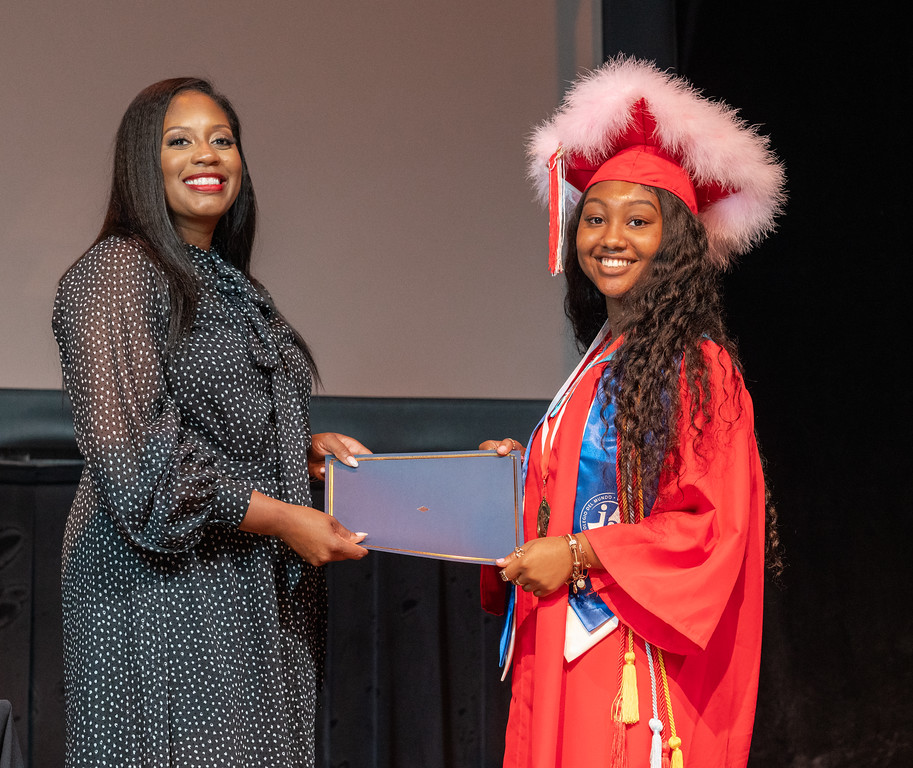 Virginia Makes Going to College as Easy as 1,2,3
Virginia has a series of three collaborative events designed to support our students in selecting, applying and paying for college. Please click here for more details on College Nights in Virginia, Virginia College Application Week, and Super FAFSA Week.