About
Fueling future success. Advancing the RVA community.
Partnership for the Future is a community-driven college preparation and workforce development program dedicated to breaking the cycle of poverty for young people by providing training and educational opportunities that will fuel their future success.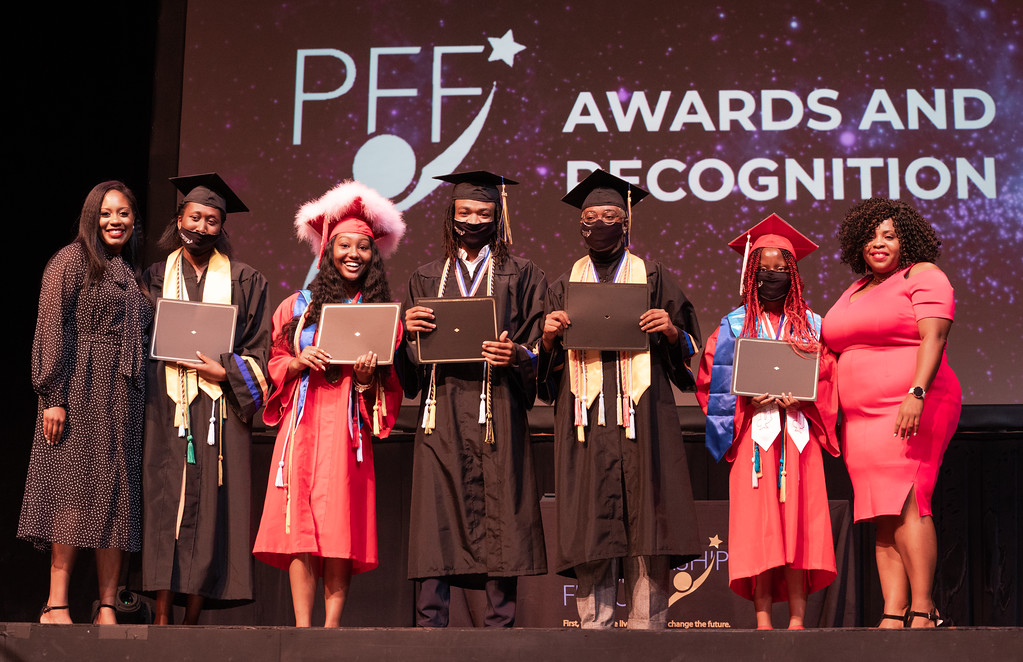 Our Work
We work with high-potential high school students from challenging circumstances in the Richmond metro area and equip them with tools and knowledge that will sustain them through both college and their careers. Our year-round program emphasizes coaching and development activities during the academic year and work internships and life skills training during the summer.
Our work is built on strong partnerships with community, academic and corporate organizations. Together, we collaborate to share expertise and resources in a determined push to spur students forward to achieving their goals. We strive to be comprehensive in our offerings for students, covering everything from SAT prep and college application guidance to workplace etiquette and practical office skills. In addition, we stay with our students year after year, following them through high school and college and into their careers. We are with them for the long haul and fully committed to their success.
---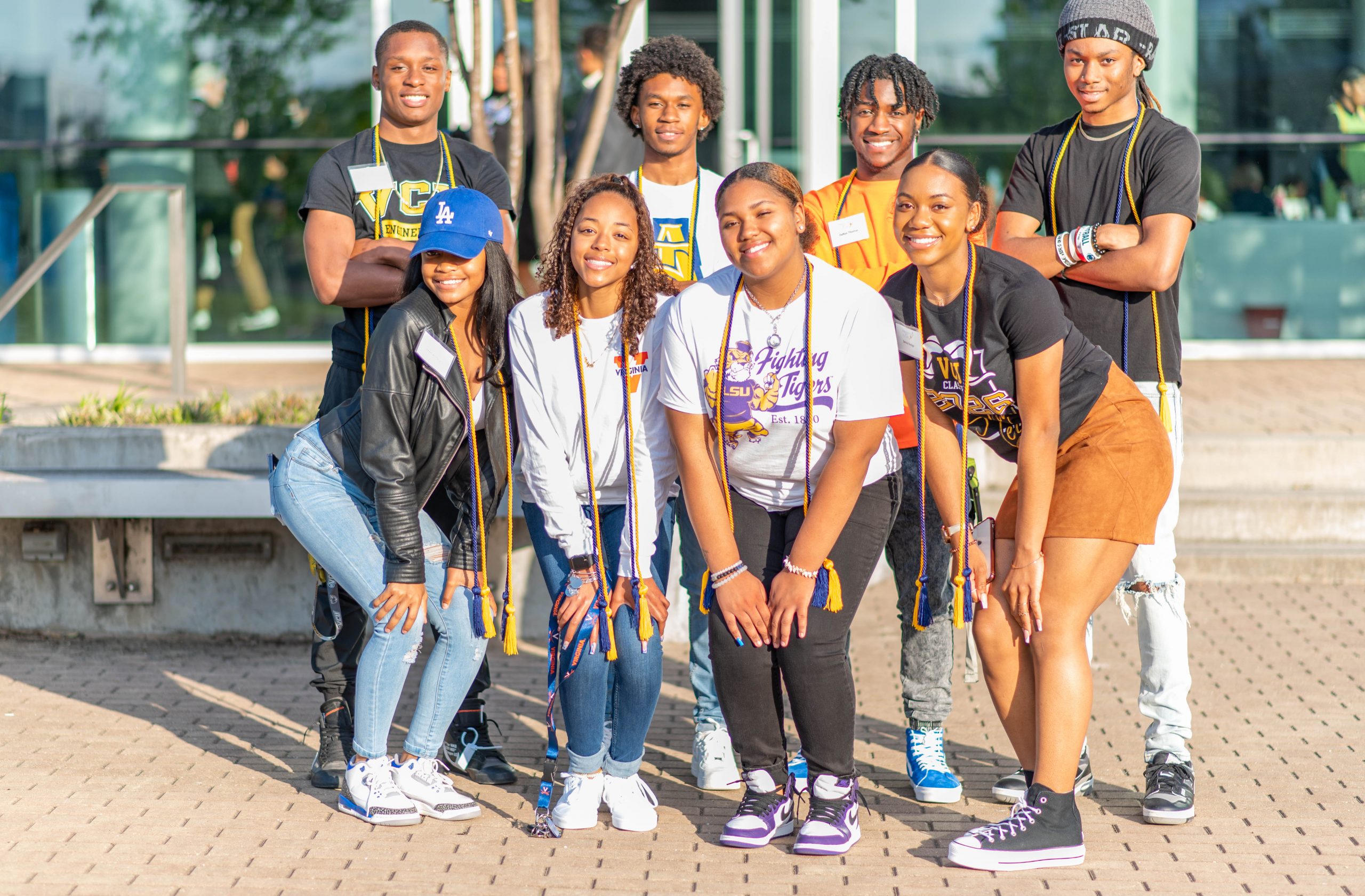 Our Vision
All students are empowered to realize their academic, professional and personal goals and positively advance their community.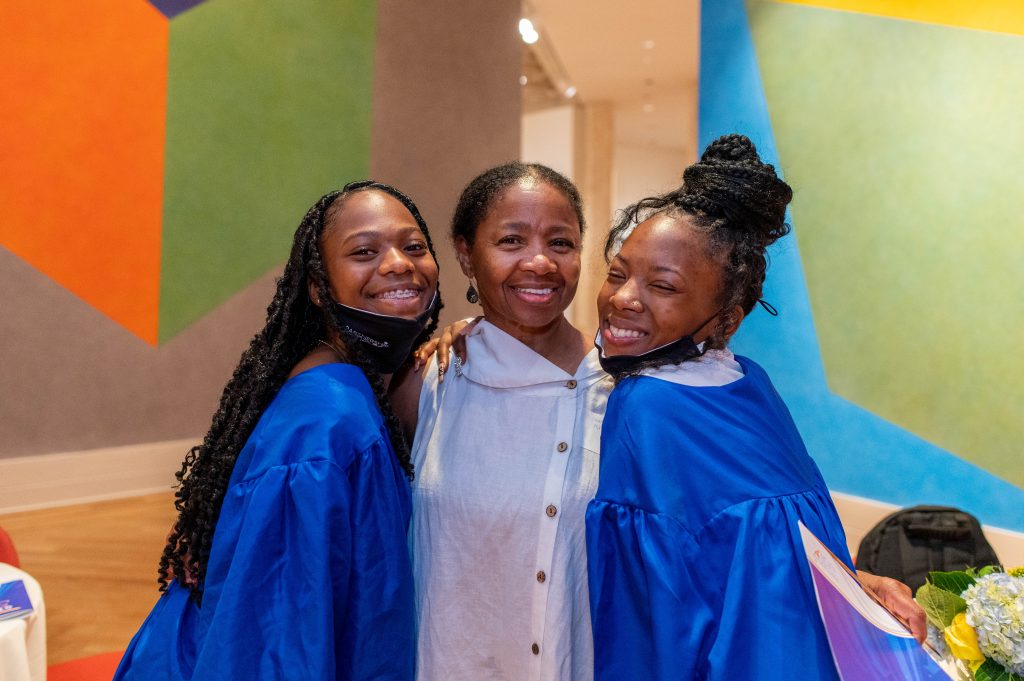 Our Mission
Partnership for the Future equips high-achieving high school students for success in college and beyond.