"I was ready to excel as soon as I stepped onto a college campus because I had all of the tools I needed."
Donate today and inspire a new generation of leaders.
Partnering for student success across Richmond.
With a dedicated network of local high schools, colleges, and businesses, we provide crucial resources for promising students with limited means who have their sights set on a college education – and an ambitious career.





By the Numbers
100%
of students who complete our program enroll in college
$13,120,123
in scholarships earned by the Class of 2023
82%
of our students have graduated college within six years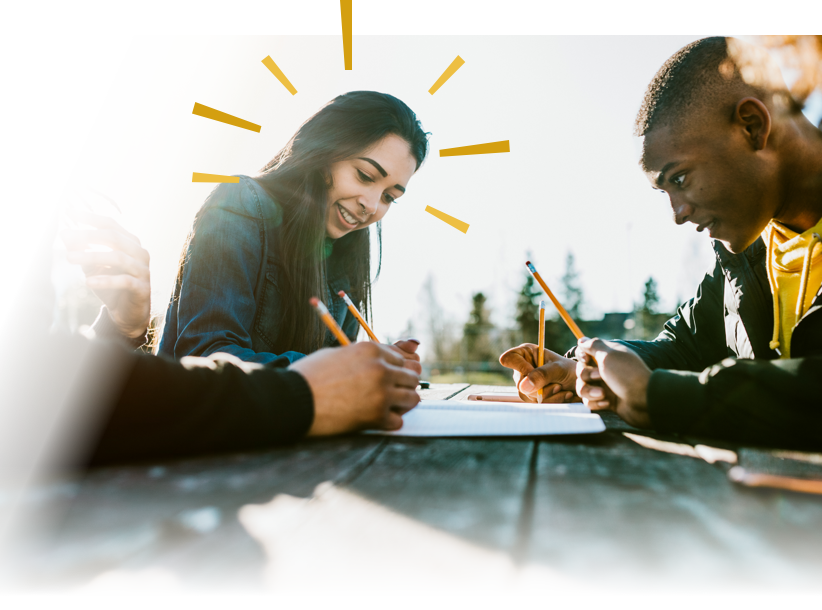 My daughter was a good student, but PFF challenged her and made her even better. The program has been really wonderful for her. She never would have accomplished what she has without them.

Cynthia Powell
Parent of a PFF alumna
The Student Experience
Our students explore paths to college, learn about potential careers, attend cultural events, and meet local and national leaders.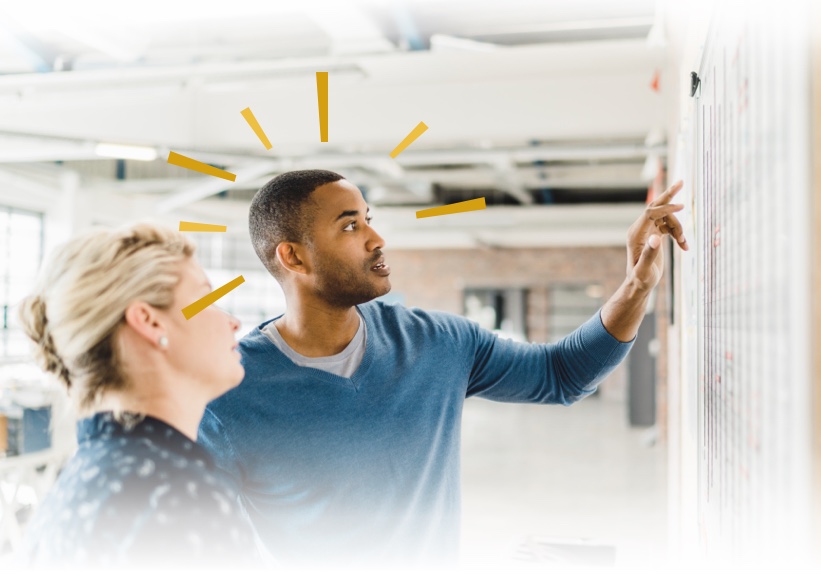 Our student intern brought a youthful spirit and fresh ideas to our office. As she gained confidence, she became an important contributor to our team. We were so proud of her growth with us.

Valencia Hicks, Universal Adaptive
Consulting Services
Become A Partner
Our partners enrich the lives of students and bolster the future of our community.